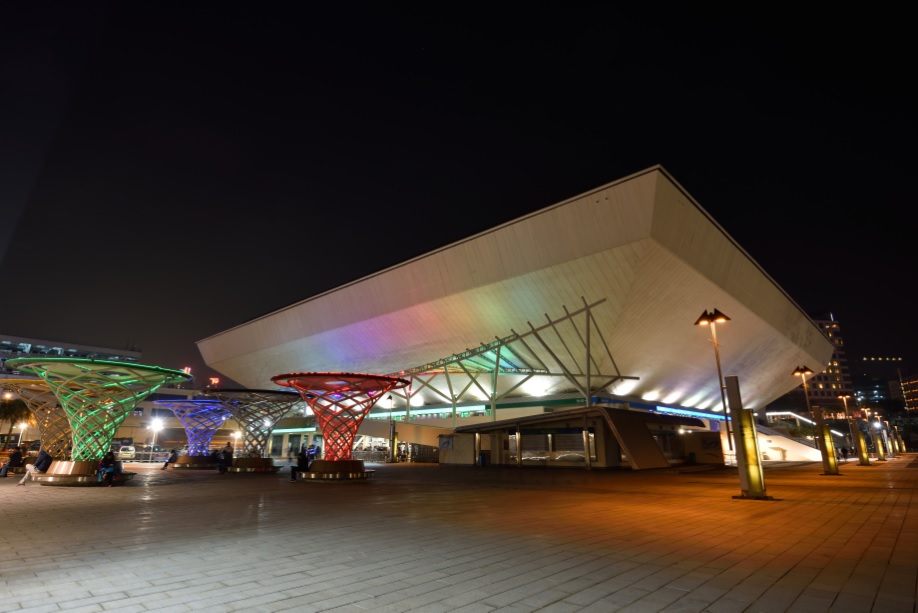 TLS & Associates Ltd. has been working as Quantity Surveyor for various projects for the government and semi-government authorities.  We are currently working for ASD for the Local Open Space in Area 6, Tai Po & District Open Space at Hing Wah Street, the Construction of Musical Fountains at Kwun Tong & Revitalization of Cattle Depot, etc. and we understand the requirements of ASD and will provide the best Q.S. services as required and expected.
Moreover, we have recently appointed as the Quantity Surveyor for providing full Q.S. services for the major renovation works for some residential buildings including the Dragon Court in Tin Hau, Regal Crest in Robinson Road and Elizabeth House in Wan Chai.
If you would like to download a file for our consultants experience, please click here.